Teletubbies Advent Calanders is a short series that aired on CBBC from December 1st to Christmas Day 1999. It was usually shown just before an episode of Teletubbies was shown. It later became a special feature in Teletubbies and the Snow (Limited Edition) DVD.
Plot
A Magic Door with a number on it (the date) appears. In each door, the Teletubbies come upon an advent calander, wondering what it is. Until they see a doorknob, so the Teletubbies pull the doorknob, thus opening the calander. In each calander, a short clip from a random episode and video plays.
Calander Doors
Videos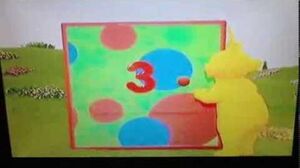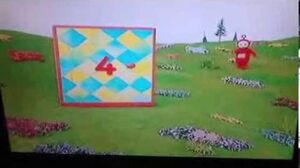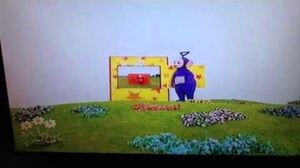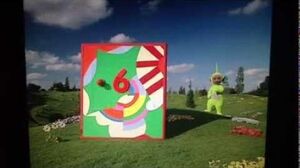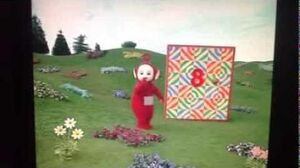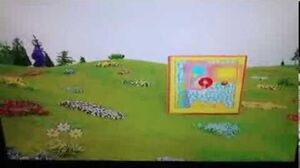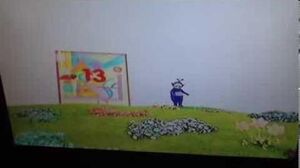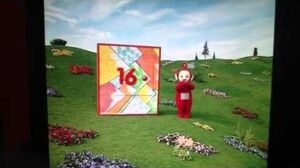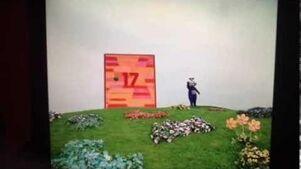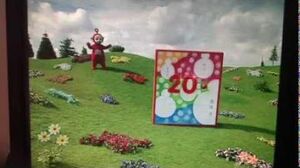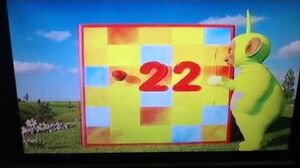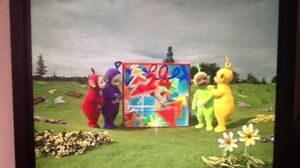 Ad blocker interference detected!
Wikia is a free-to-use site that makes money from advertising. We have a modified experience for viewers using ad blockers

Wikia is not accessible if you've made further modifications. Remove the custom ad blocker rule(s) and the page will load as expected.