'Niccola Jane "Nikky" Smedley' is a British actress and choreographer known for portraying
Laa-Laa
.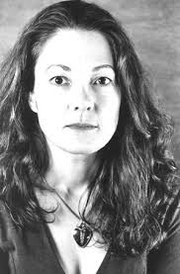 While she is mostly known for her portrayal of Laa-Laa, Nikky Smedley is also a choreographer. After the original series ended, she continued to work with Ragdoll and helped in the choreography for BoohBah. Smedley also works as a storyteller for children. She even wears a special outfit with a very long skirt which she uses for her story telling.
In the 2015 reboot, she was replaced by Rebecca Hyland.
Ad blocker interference detected!
Wikia is a free-to-use site that makes money from advertising. We have a modified experience for viewers using ad blockers

Wikia is not accessible if you've made further modifications. Remove the custom ad blocker rule(s) and the page will load as expected.