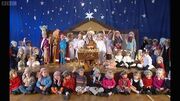 Tinky Winky remembers the snow, Just then he suddenly sees the Magic Windmill spinning. The Teletubbies watch some children perform a Nativity Play, then they get busy making snowballs. All the snowballs are different sizes, so the Teletubbies decide to use their snowballs to make a snowtubby. They all love their Snowtubby so much they give him their favourite things.
Featuring: Overdale Nursery School, Scarborough
Trivia
Tinky Winky was the missing teletubby
Laa Laa was the boo shouter
Episode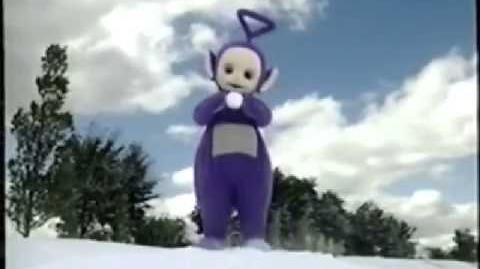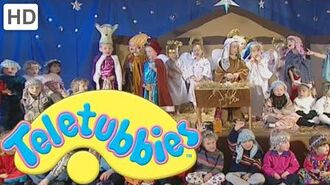 Ad blocker interference detected!
Wikia is a free-to-use site that makes money from advertising. We have a modified experience for viewers using ad blockers

Wikia is not accessible if you've made further modifications. Remove the custom ad blocker rule(s) and the page will load as expected.