Kids are characters from Teletubbies. They only appear in TV Events. They love to play, explore, and learn from the adults. Like the Adults, they love the Teletubbies. Some of the children who appears on the TV Events are:
Larette Tritton
Whitney
Ned Frost
Emily Kingman
Sam Philpott
Holly
Amy
Matthew Carnie
James Carnie
Mark Carnie
Angus Carnie
Catherine Smith
Annie Moran
Camille St Omer
Jay Simpson
Kevin Jarin
Kirsten Jarin
Ella Ainsworth
Yvette Dixon-Tetteh
Children from the Funny Lady episodes
Children from the Debbie episodes
Children from the Alex Pascall episodes
Children from the King Pleasure and The Biscuit Boys episodes
Children from the Andy Brown Episodes
Children from the "Numbers" episodes
Children from the "Colours" episodes
Other children
Gallery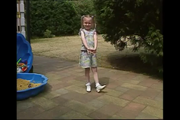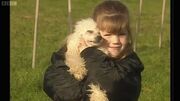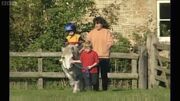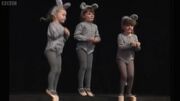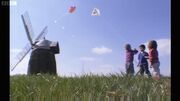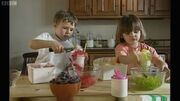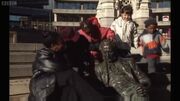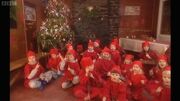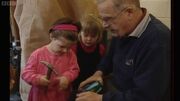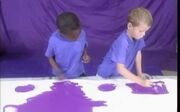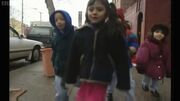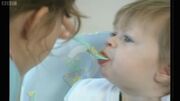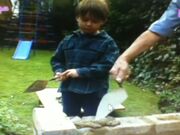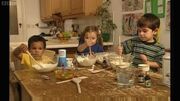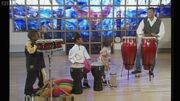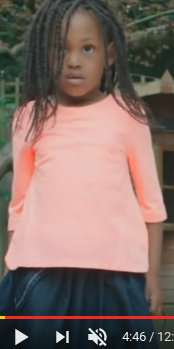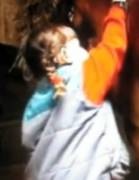 Ad blocker interference detected!
Wikia is a free-to-use site that makes money from advertising. We have a modified experience for viewers using ad blockers

Wikia is not accessible if you've made further modifications. Remove the custom ad blocker rule(s) and the page will load as expected.