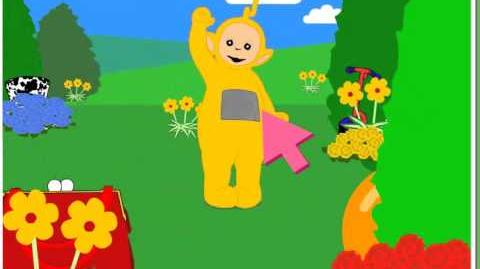 The
Find The Favourite Things Game
is where you have to find and bring their favourite things back.
The game has three different levels/places to find their favourite things. The order is to find Po's scooter, Laa-Laa's ball, Dipsy's hat, and Tinky Winky's bag three times per level.
You can play this game yourselef here. (Note, if fullscreen game link doesn't work or load, try this one instead.)
Ad blocker interference detected!
Wikia is a free-to-use site that makes money from advertising. We have a modified experience for viewers using ad blockers

Wikia is not accessible if you've made further modifications. Remove the custom ad blocker rule(s) and the page will load as expected.