Favourite (Favorite) Things

Number

4

Directors

Vic Finch

David G Hillier

Previous

Next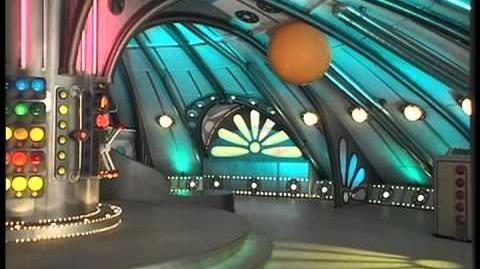 Teletubbies Favourite Things (titled Favorite Things in the US version) is the 4th volume in the Teletubbies VHS series released in 1998(in the US, it came out in 1999).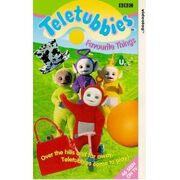 Includes
Tubbies Looking Everywhere (From Josie's Pots)
Laa-Laa's Bouncy Ball (from Gymnastics)
Songs in Tinky Winky's Bag (from Bell Ringing)
A Song All About Dipsy's Hat (from Mark and Zoe Cooking)
Bumping Dance
The Very Busy Teletubbies (from Naughty Bee)
Where's Po's Scooter? (from Naughty Bee, extended version, short version from Emily and the Trap)
Featuring: Ned & Nigel Frost, Cameron and Alice Denton and Amy Leigh-Quine
Trivia
Tinky-Winky was both the missing Teletubby and the boo shouter.
In the US VHS release, the end credits are missing.
Ad blocker interference detected!
Wikia is a free-to-use site that makes money from advertising. We have a modified experience for viewers using ad blockers

Wikia is not accessible if you've made further modifications. Remove the custom ad blocker rule(s) and the page will load as expected.