Andy Brown is a character from Teletubbies. He loves to teach children about animals. He only appears in TV Events. He also only appears usually in episodes that have to do with animals. Like the other TV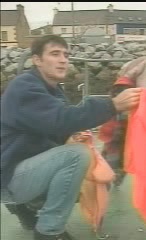 Event characters, he loves the Teletubbies.
Episode Apperances
Rockpool (first apperance)
Digging in the Sand for Worms
Swans
Butterflies
Animals 4-Fish
Squirrels
Urban Birds
Monkey Safari
Funghi the Dolphin
How Things Swim
Feeding Sheep in the Winter
Giraffes
Digging in the Sand for Crabs
Looking for Rabbits
Sea Lions
Cygnets
Washing the Elephant
Robin
Spiders
Peacocks
Frogs
Otters
Hermit Crabs
Caterpillars
Hedgehogs
Shrimps in the Sand
Ladybird
Seahorses
Fox Cubs
Catching Leaves
Badgers
Grasshoppers (final appearance)
Gallery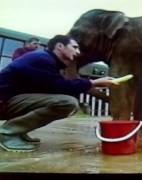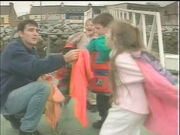 Ad blocker interference detected!
Wikia is a free-to-use site that makes money from advertising. We have a modified experience for viewers using ad blockers

Wikia is not accessible if you've made further modifications. Remove the custom ad blocker rule(s) and the page will load as expected.